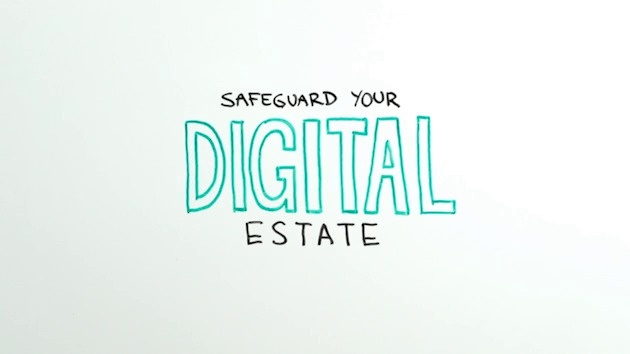 The content is developed from sources believed to be providing accurate information. The information in this material is not intended as tax or legal advice. Please consult legal or tax professionals for specific information regarding your individual situation. Some of this material was developed and produced by FMG Suite to provide information on a topic that may be of interest. FMG Suite is not affiliated with the named representative, broker - dealer, state - or SEC - registered investment advisory firm. The opinions expressed and material provided are for general information, and should not be considered a solicitation for the purchase or sale of any security.
Copyright 2017 FMG Suite.
Securities and advisory services offered through SII Investments, Inc. (SII) Member FINRA/SIPC and a
Registered Investment Advisor. SII and Michael E. Halla & Associates are separate companies.
SII does not provide tax or legal advice.
IMPORTANT CONSUMER INFORMATION
This site is for informational purposes only and is not intended to be a solicitation or offering of any security and:
Representatives of a Registered Broker-Dealer ("BD") or Registered Investment Advisor ("IA") may only conduct business in a state if the representatives and the BD or IA they represent (a) satisfy the qualification requirements of, and are approved to do business by, that state; or (b) are excluded or exempted from that state's registration requirements.
Representatives of a BD or IA are deemed to conduct business in a state to the extent that they would provide individualized responses to investor inquiries that involve (a) effecting, or attempting to effect, transactions in securities; or (b) rendering personalized investment advice for compensation.
We are registered to offer securities in the following states: IL and WI.