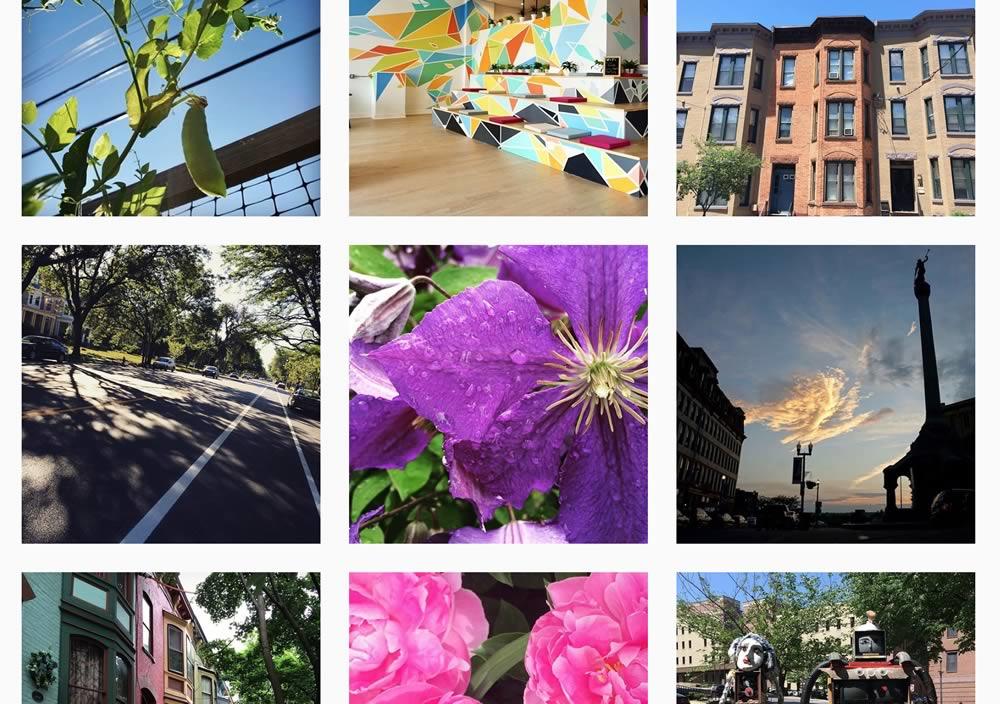 Siena will be hosting a conference October 27 focused on "digital legacy" -- what happens to your online presence after you die. The Digital Legacy Conference is touted as the first of its kind in the United States: "the only conference that explores death, dying, bereavement and the internet"
Here are some of the scheduled speakers:
• Shelby Lindblad product designer, and Kim Malfacini, associate manager, Facebook: "Memorialization and Legacy Contacts on Facebook"
• Carla Sofka, Ph.D., MSW, professor of social work, Siena College: "Digital Legacy Social Media and Grief in Today's World"
• James Norris, founder of the Digital Legacy Association and DeadSocial: "Digital Asset Planning Included as a Holistic Approach to an Advance Healthcare Directive in the U.K"
• Stephen Hans, director of Hans Funeral Home in Albany: "The Impact of Online Technology and Social Media on the Funeral Industry"
• Lee Poskanzer, CEO of Directive Communication Systems: "Digital Assets Directives: The Law and the Online Behavior"
• Stacy Macleod, journalist: "Untangling Digital Legacy: Common Threads and Conversations"
• Antonio Estevan Huerta, musician: live performance of Dr. Mark Taubert's "A thank you letter to David Bowie from a palliative care doctor"
Jennifer Muldowney, author of "Say Farewell Your Way" and spokesperson on end-of-life planning, will offer the introduction and concluding remarks for the conference.
The conference is Saturday, October 27 from 11 am to 4 pm on Siena's campus in Loudonville. It's free to attend, but registrations is required.
On one hand this whole topic feels like an opportunity for whole new industries to sell us stuff or make money off us even after we're dead. On the other -- so much of our interaction with other people now occurs online or digitally that it's probably not a bad idea to be thinking about what happens to all that after we're gone.
Of course, in the future InstaFaceTube or whatever the all-enveloping social media platform is of the day will probably just mine all of our posts for content forever. Look, here's a selfie from the gates of heaven...