Click here to view original web page at blog.perlinestateplanning.com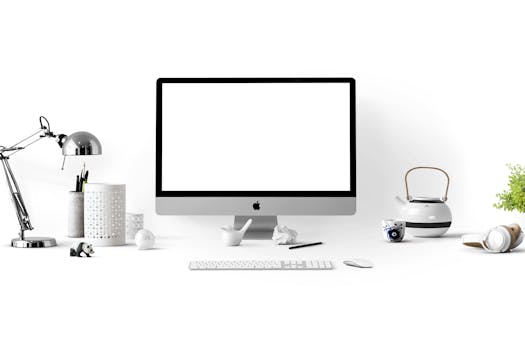 As this recent New York Times article points out, many of us consider where our artwork or jewelry will go after our passing, but far fewer of us remember to consider what will happen to our digital assets upon our passing.
As digital assets are a new area of consideration, coming into existence only within the last decade or two, it's understandable that they're often overlooked or not well understood. Yet with the proliferation of online presences, forgetting to plan for what will happen to your various internet accounts upon your passing can result in a significant loss. Many popular websites, such as Facebook and Google, have very specific protocol in place to allow you to control what happens to your accounts upon your passing. Other sites, such as Twitter and LinkedIn, do not provide the deceased with as much control, but do allow a next-of-kin to close the account with proof of a death certificate.
With these protocols in place, it is advisable to look into how your online accounts would be handled upon your passing, and to make choices now that allow you to control your digital assets in the way you best see fit. In addition to this online account management, you should provide your account information and wishes to a trusted loved one. Finally, codifying your wishes through a written document prepared by an estate planning attorney further ensures that your wishes regarding your digital assets will be complied with upon your passing.
For many of us, our lives are documented and memorialized through online resources. Don't let this invaluable information pass along with you, without making proper arrangements. Now is the time to plan for the protection of your digital assets!