Click here to view original web page at www.buzzfeed.com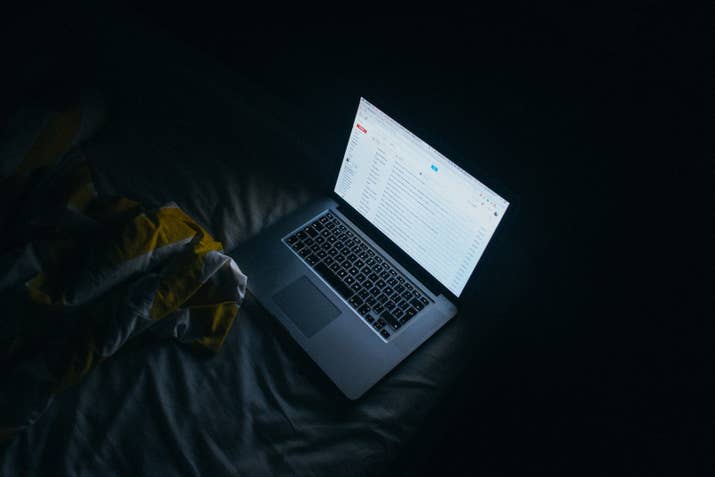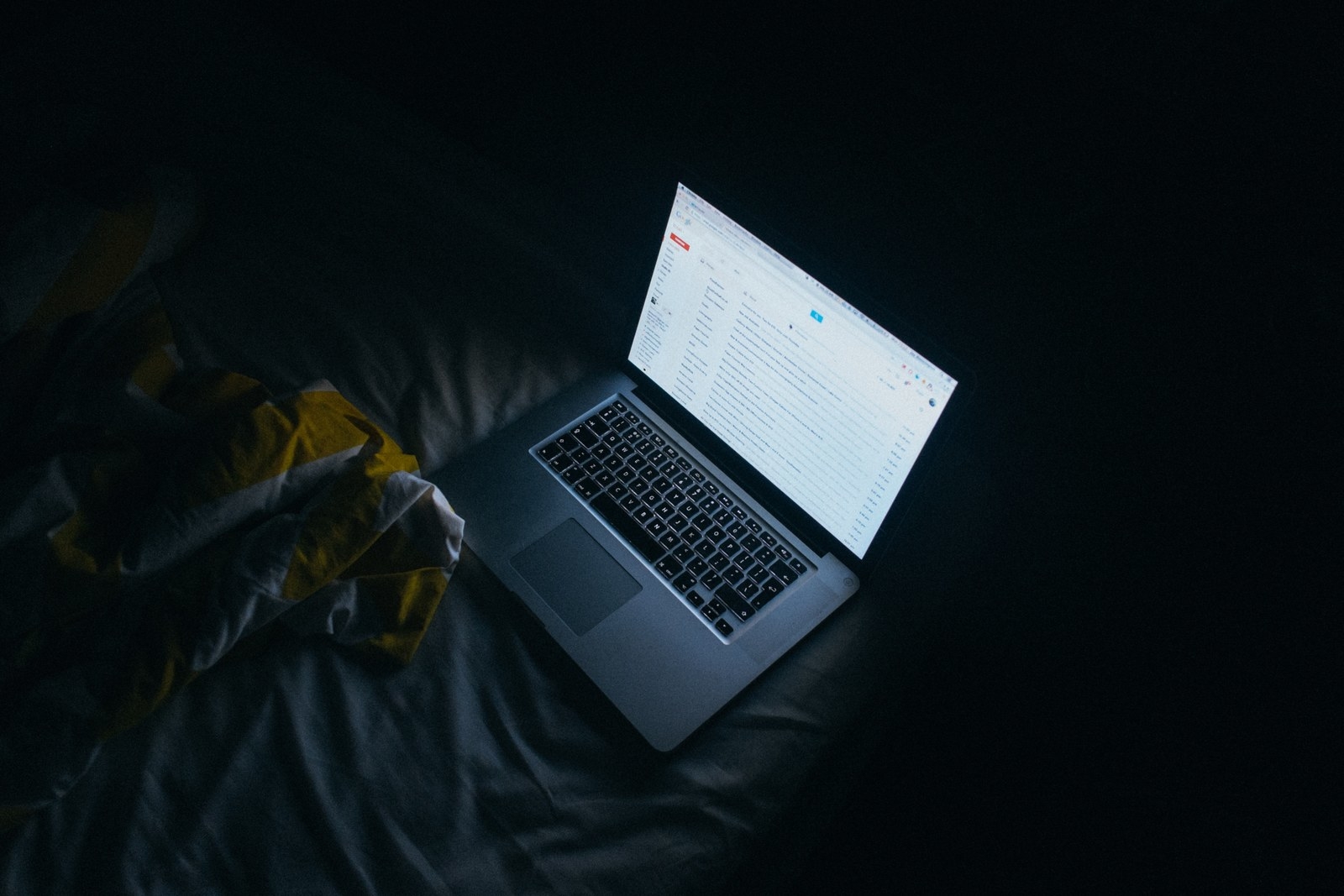 When you die, you won't just leave behind your 401k, your belongings, and your life insurance. You'll leave your Facebook photos, the embarrassing emails you wouldn't want anyone but your best friend to read, and the meme tweets you might not want to survive you, too.
Whether or not you want to control what happens to your digital afterlife is up to you, but if you don't make any plans, it might make it harder on friends and family to wrap up ties when you're gone. So set aside some time to prepare for the worst case scenario — it's much easier than you might think.
Start with a will, the most important preparation you can do. You can write one for free online, and it can take as little as 15 minutes.
"For a single person, it's going to take them 15 to 20 minutes to prepare their simple will," said Brent Pope, founder of DoYourOwnWill.com and a former military lawyer. Pope's website starts with a quick questionnaire and then automatically compiles a document that can be downloaded as a PDF. LegalZoom and RocketLawyer offer similar services, but require paid membership (although each service offers a limited 30-day and week long free membership trial, respectively).
You'll name someone to take care of your "estate" (or, everything you own, including stock, money in your bank account, and belongings). That person's called an executor* and, according to Pope, you should pick someone you trust to handle a serious matter and "can be as non-emotional about the process as possible." They'll file all sorts of important paperwork and need to keep a level head. If you store important documents or info on a hard drive or other location, you'll want to note that in your letter of instruction to your executor.
Then, you'll decide where the things in your estate will go and who gets them. If you have kids, you'll name a guardian* for your children. Easy.

*You should, of course, talk to your named executor or guardian to make sure they're comfortable with the role. If you die and they refuse the role, your estate will be passed on to the state.