Click here to view original web page at finalsecurity.co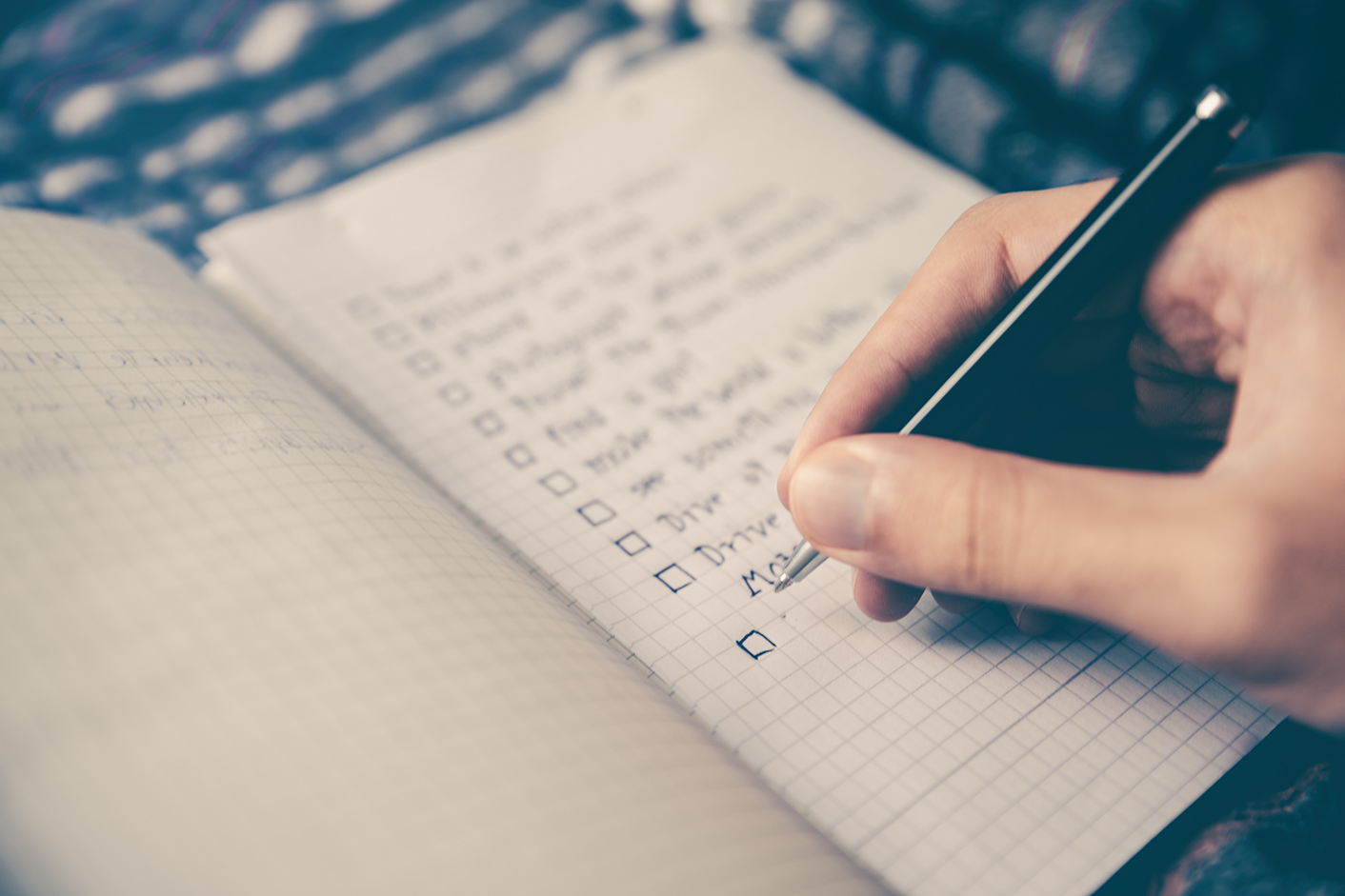 Your Free Digital Estate Planning Checklist
When planning your digital estate, there are many different types of assets and other variables to consider. The checklist below is a good starting point for you to begin to think about what types of information you should add to your info vault.
Email accounts

Usernames, passwords and service names

Social media accounts

Usernames, passwords and service names

Important documents

Will, trust, guardian designations and wishes, mortgage/home/land documents, Business information, life insurance, possessions of value, directives, real estate Information, cars, boats documents/information

Music
Medical files

Directives, medical history, genetic testing

Cryptocurrency files
Subscriptions
Financial

Banking, Credit cards
Digital projects

Blogs
Domain names
Digital front information
App login information
Source files for code projects

Family Recipes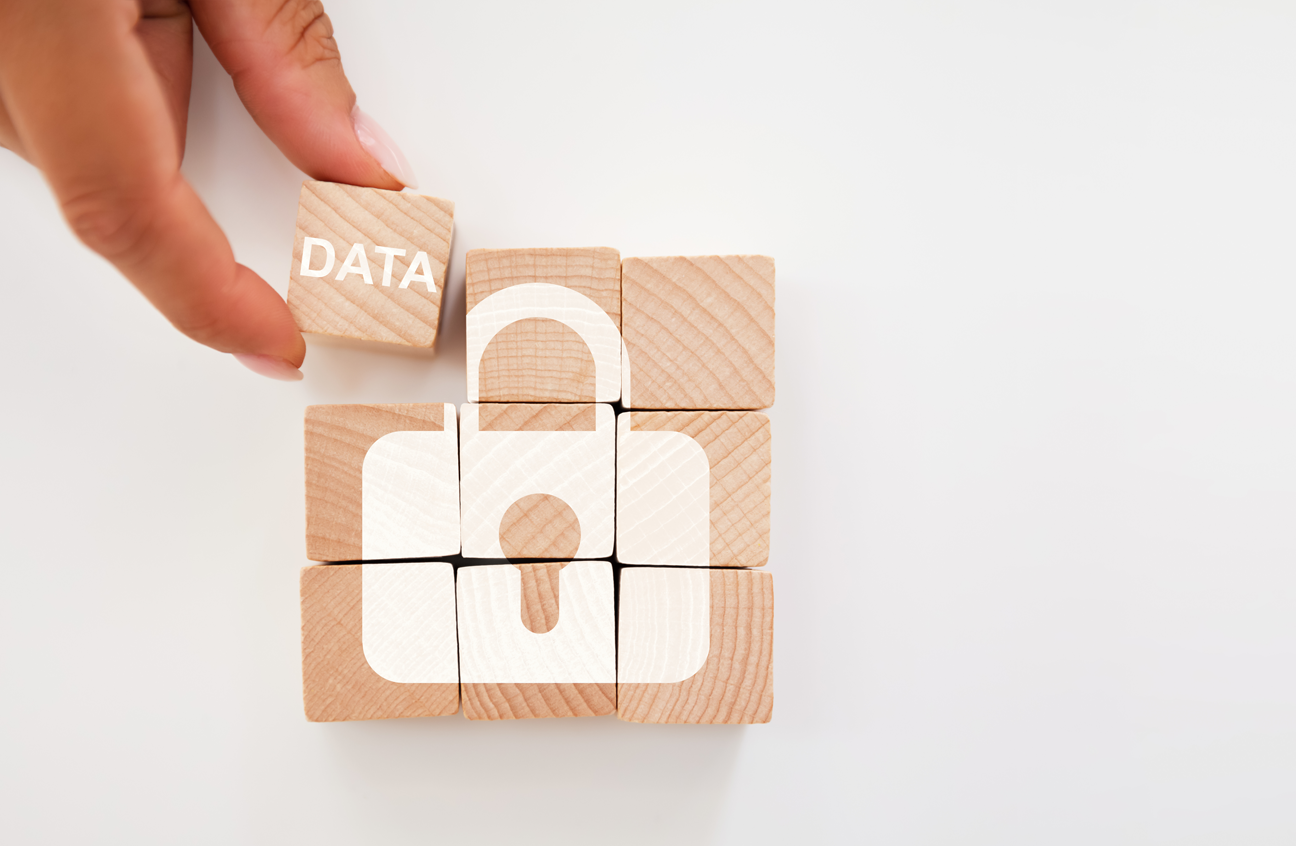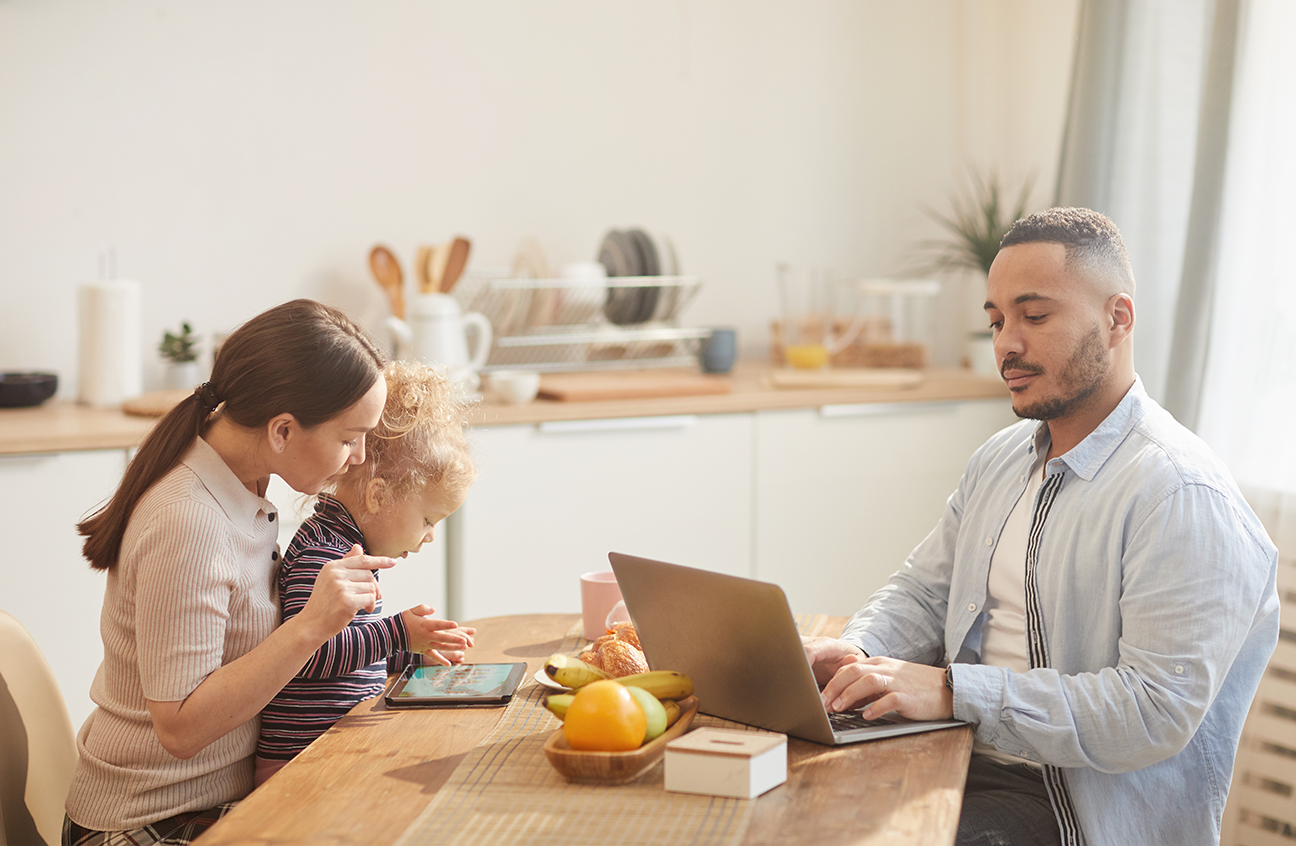 Digital Estate Risk Assessment Calculator
According to AARP, it can take six months for financial institutions, credit-reporting bureaus and the Social Security Administration to receive, share or register death records. When you consider that timeframe and that cybercrime is now more profitable than the global illegal drug trade, your digital estate is the perfect target for criminals. We need to protect and organize our digital lives in preparation of our digital death.
Get your free personalized digital estate planning report in just a few minutes.